August offers
Inspired by a century-old legacy, The St. Regis Saadiyat Island Resort is home to a selection of distinctive food and beverage venues. Offering finely crafted indoor venues as well as relaxing al fresco settings with captivating views of the ocean, the resort promises an unforgettable culinary experience on every visit.
Revive in the rarest of luxuries: TIME, at the Iridium Spa.
For more information or to make a reservation, contact us as follows:
+971 2 498 8443 or +971 2 498 8762
restaurant.saadiyat@stregis.com
Stay connected on Whatsapp: +971 50 621 3583
All Prices are subject to 10% service charge, 6% tourism fee and 4% municipality fee.
Sunset Delights
Daily | 6:00pm - 7:00pm
Capture unforgettable views of the Saadiyat beach while enjoying our three-Course sunset menu featuring a refined selection from our signature dishes. Be sure to stop in for this specialmenu any day of the week!
Price: AED 190 per person (food only)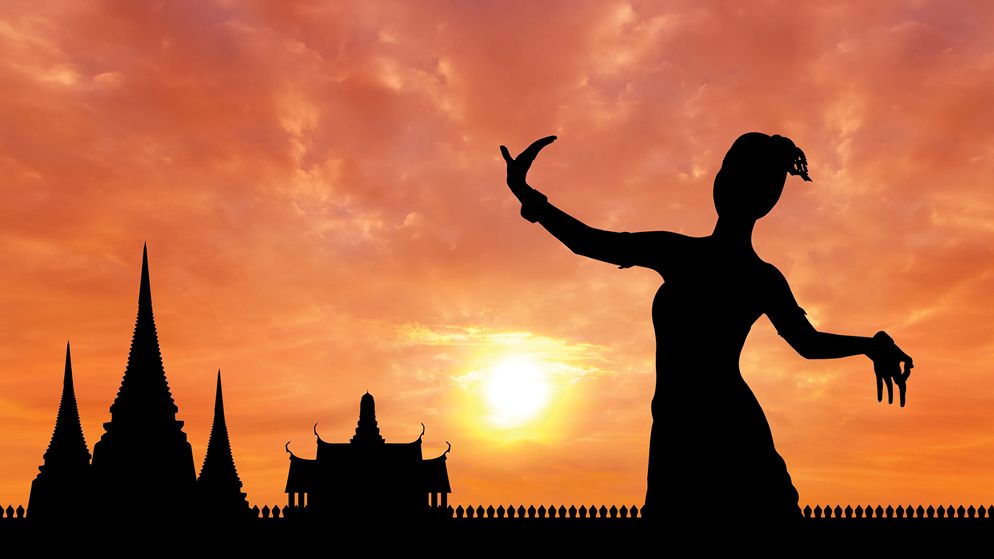 Asian Fusion Brunch
Every Saturday | 12:30pm - 4:00pm
Experience a burst of traditional flavors, aromas and ancient dishes from South East Asia.

Brunch packages:
AED 230 per person inclusive of soft drinks
AED 330 per person inclusive of house beverages and pool & beach pass
Every Saturday
12:30 pm – 4:00 pm
(Pool & Beach passes are subject to availability)
Celebrate Summer
Daily | 7:00pm - 11:00pm
Our 3-course summer menu at 55&5th The Grill, is inspired by this season's crisp flavors and our chefs love sourcing these ingredients at their peak, and
bringing them to you in innovative ways that turn a meal into a celebration of the season.
Price: AED 230

BOOK NOW
Happy Hour
Daily | 5:00pm - 7:00pm
The Manhattan Lounge is the place to start the evening or finish the
day on a strong note.
Enjoy unbeatable offer of Buy 1 get 1 free per person on selected beverages.
Valid on selected beverage

LEARN MORE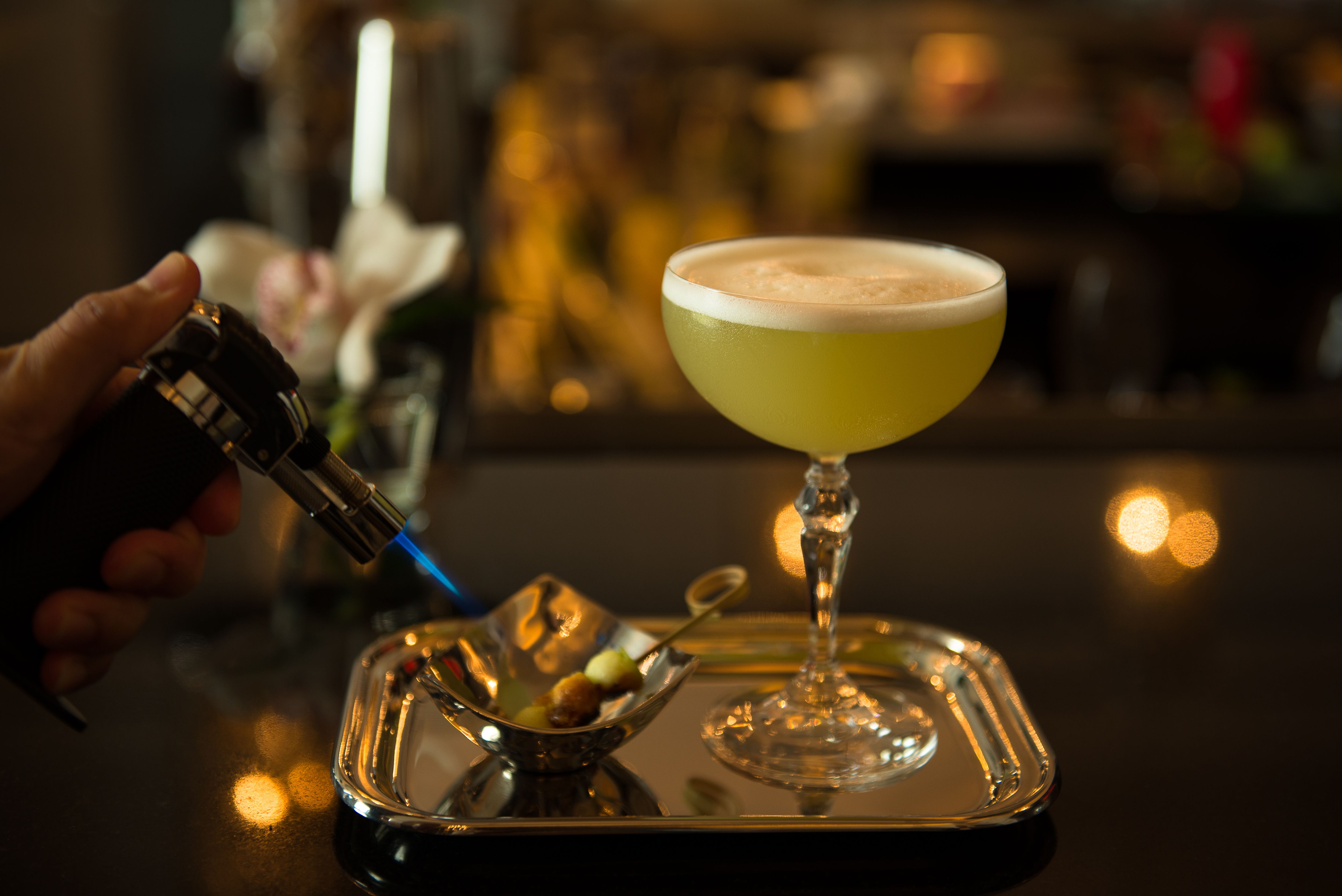 Must Try
Arabian Snapper
The St. Regis Saadiyat Island Resort, Abu Dhabi, has crafted its signature
cocktail with za'atar, a spice prized since antiquity. This za'atar is mixed with oregano, thyme, basil, sesame seeds and salt to imbue the Arabian Snapper
with flavors redolent of the region's rich and storied culture.

LEARN MORE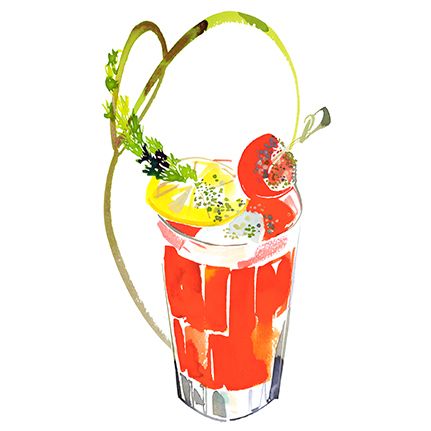 Theme nights
Mediterranean Night
Price: AED 190 per person inclusive of free-flowing soft beverages.
Every Sunday
6:30 pm – 11:00 pm
Flavours of Arabia
Price: AED 190 per person inclusive of free-flowing soft beverages.
Every Tuesday
6:30 pm – 11:00 pm
BOOK NOW

Asian Market Feast
Price: AED 190 per person inclusive of free-flowing soft beverages.
Every Thursday
6:30 pm – 11:00 pm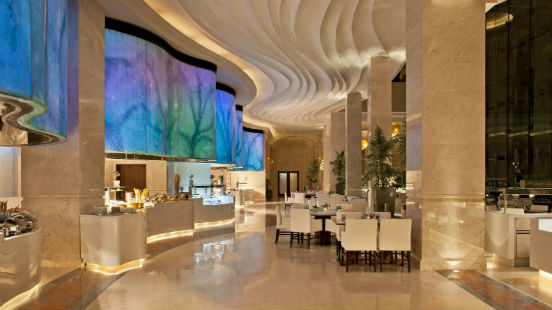 Fashion Afternoon Tea
Daily | 2:00pm - 6:00pm
The Fashion Afternoon Tea at The Drawing Room is inspired by the themes
and colors of the fashion world. The menu of mouth-watering delicacies
with a fashionista twist will revive the passion for the sweeter things in life
with bespoke pastries & savory treats
Packages:
AED 160 per person including a selection of tea | coffee
AED 200 per person including a selection of tea | coffee & one glass of bubbly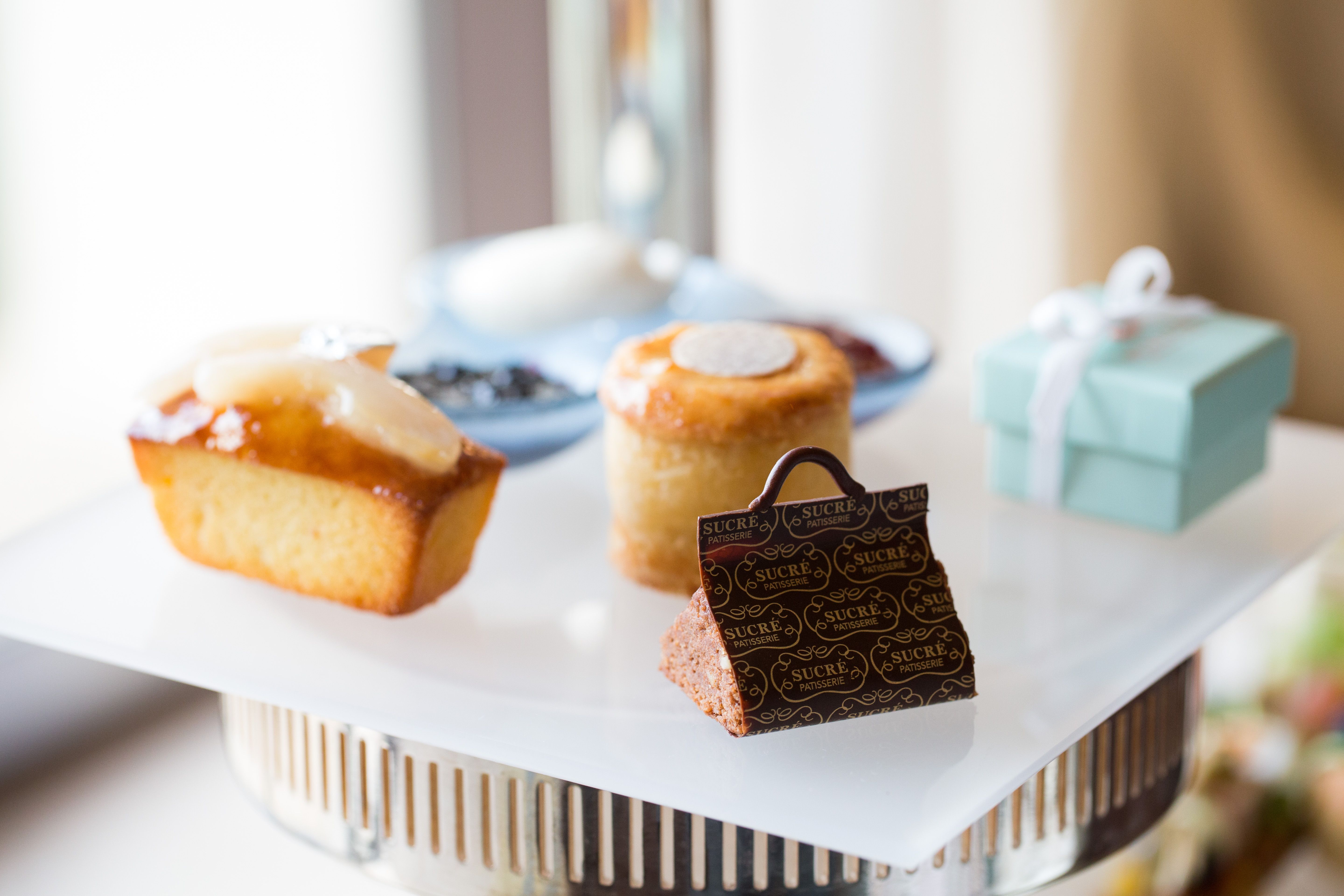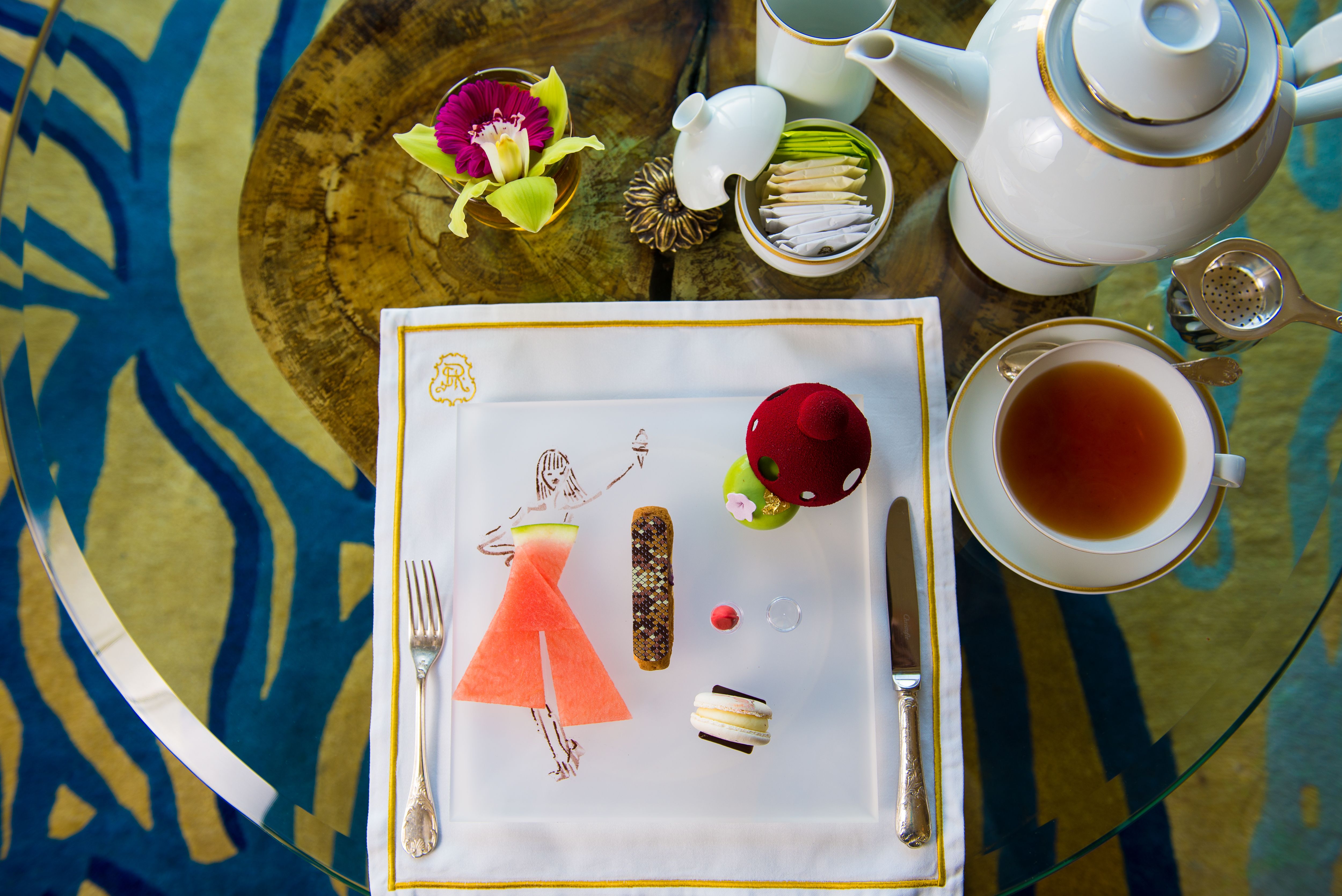 Recreation & Spa
The St. Regis Athletic Club
Group Classes
At The St. Regis Athletic Club
A variety of fun classes are conducted at the
multi-function rooms.
Members:
AED 54 per class or AED 488 per ten classes
Non-Members
AED 71 per class or AED 600 per ten classes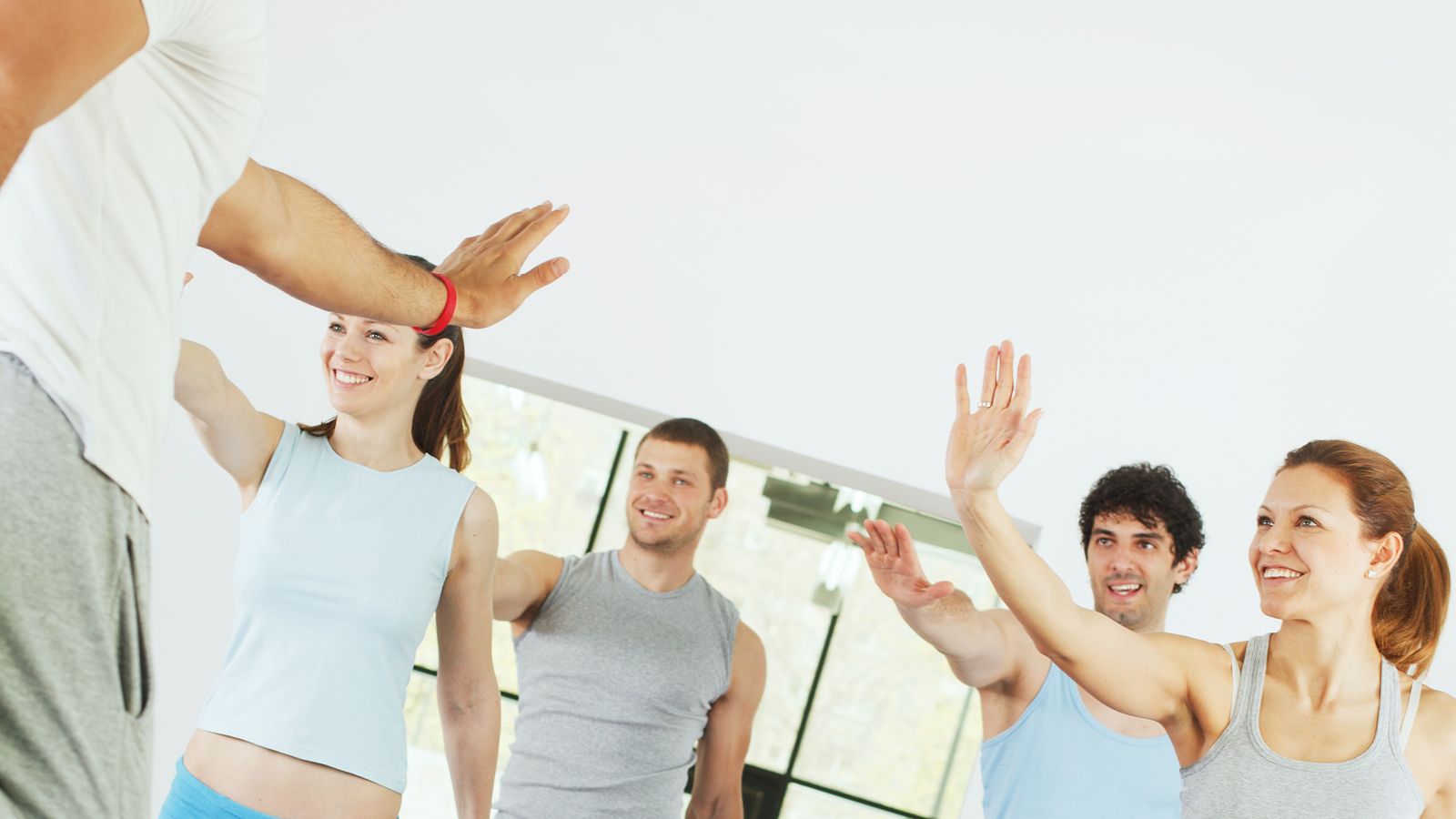 Personal Training
At The St. Regis Athletic Club
Guests can enroll for personal training sessions with a team of internationally
certified fitness instructors who will tailor programs depending on guest
requirements and goals.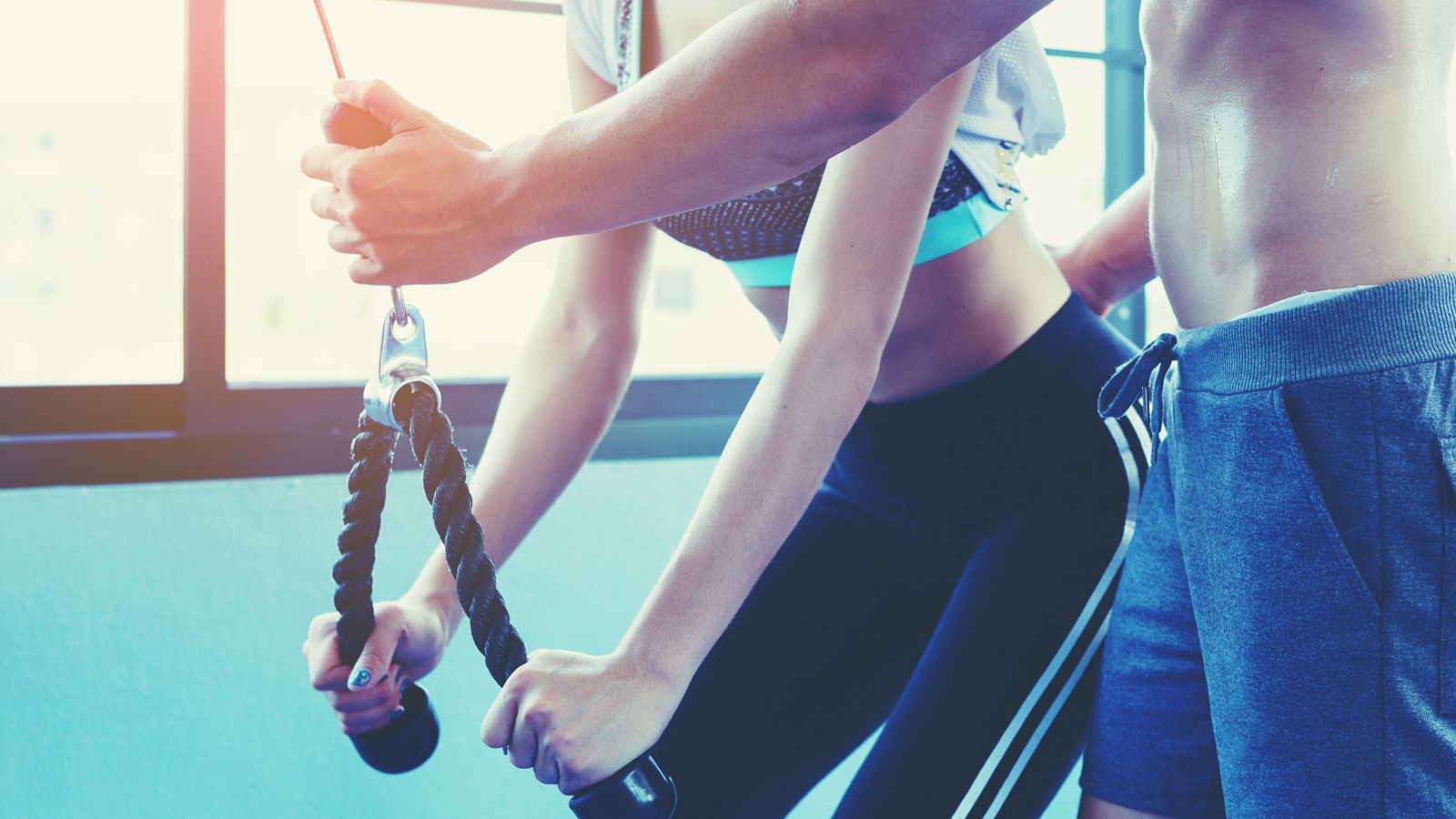 Watersports activities
At The St. Regis Athletic Club
Offering a comprehensive range of water sport activities from kayaking, paddling, snorkeling to boogie boarding

LEARN MORE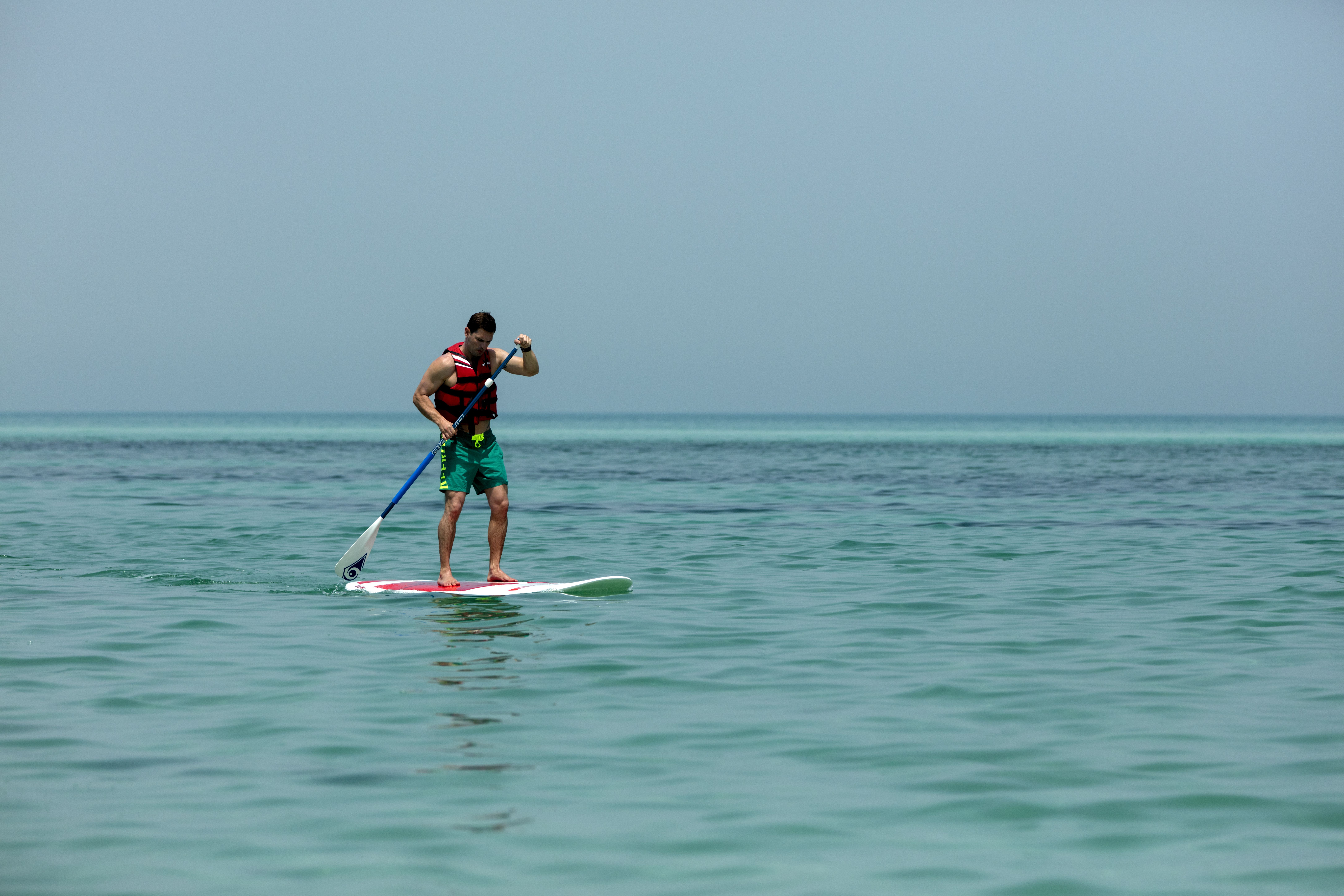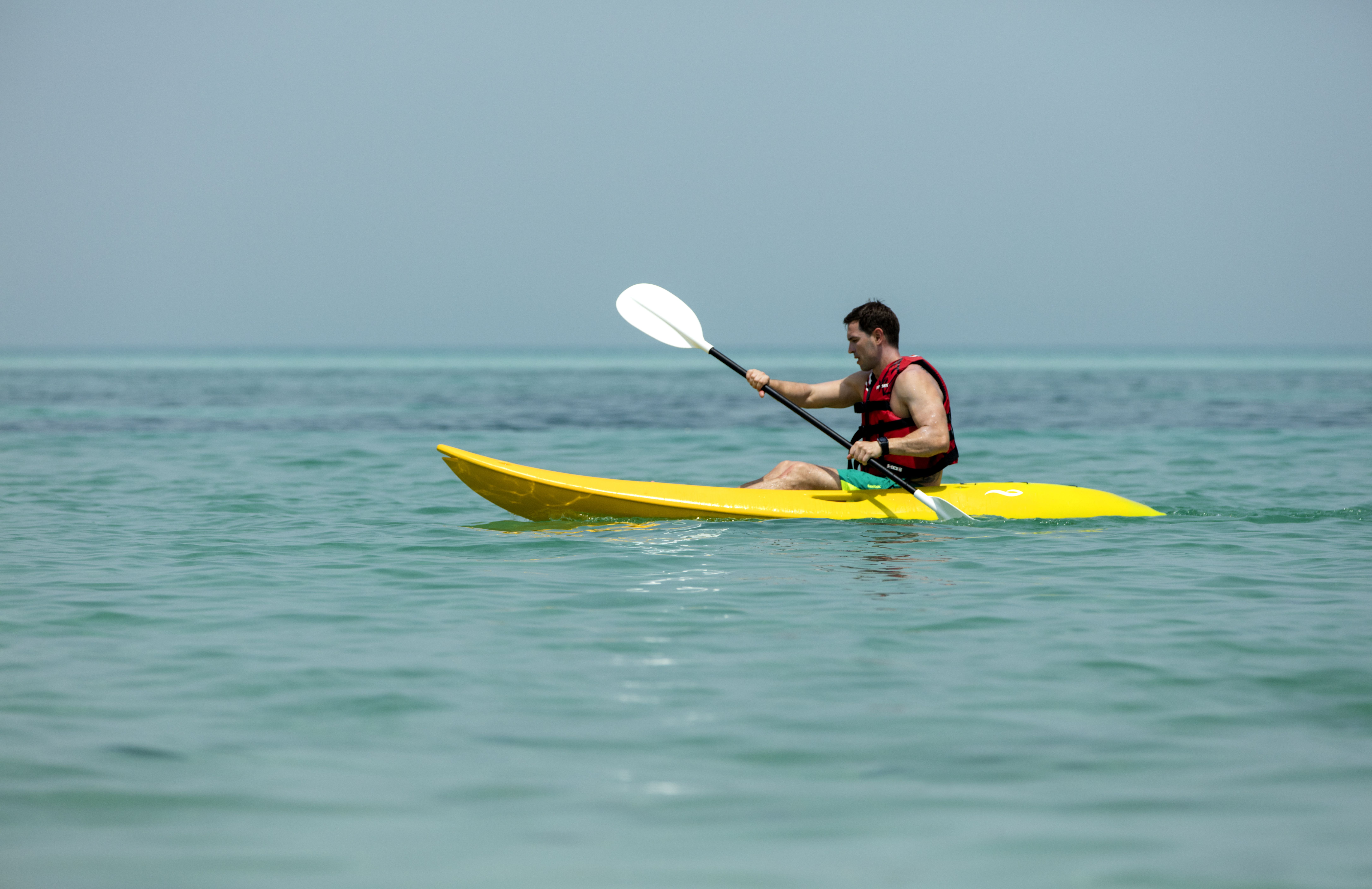 Summer Special
Swimming Classes
Looking for something great to do indoor this summer and beat the heat? Sign up or our fun-filled summer swim program!
The Athletic Club swimming lessons is the perfect solution for people who want to learn how to swim as a beginner, improve their stroke, or train for a competitive sport. Catering to all ages, it is best way to take to the water, with private classes also available.

Beat the Heat
Junior tennis program
Looking for something great for your children to do this summer?
Sign up for our fun-filled summer program!
Each child will receive 2 lessons per week. A variety of drills, games and match play are used each day to convey specific teaching points and a structured lesson program is followed over the weeks to maximize each players ability.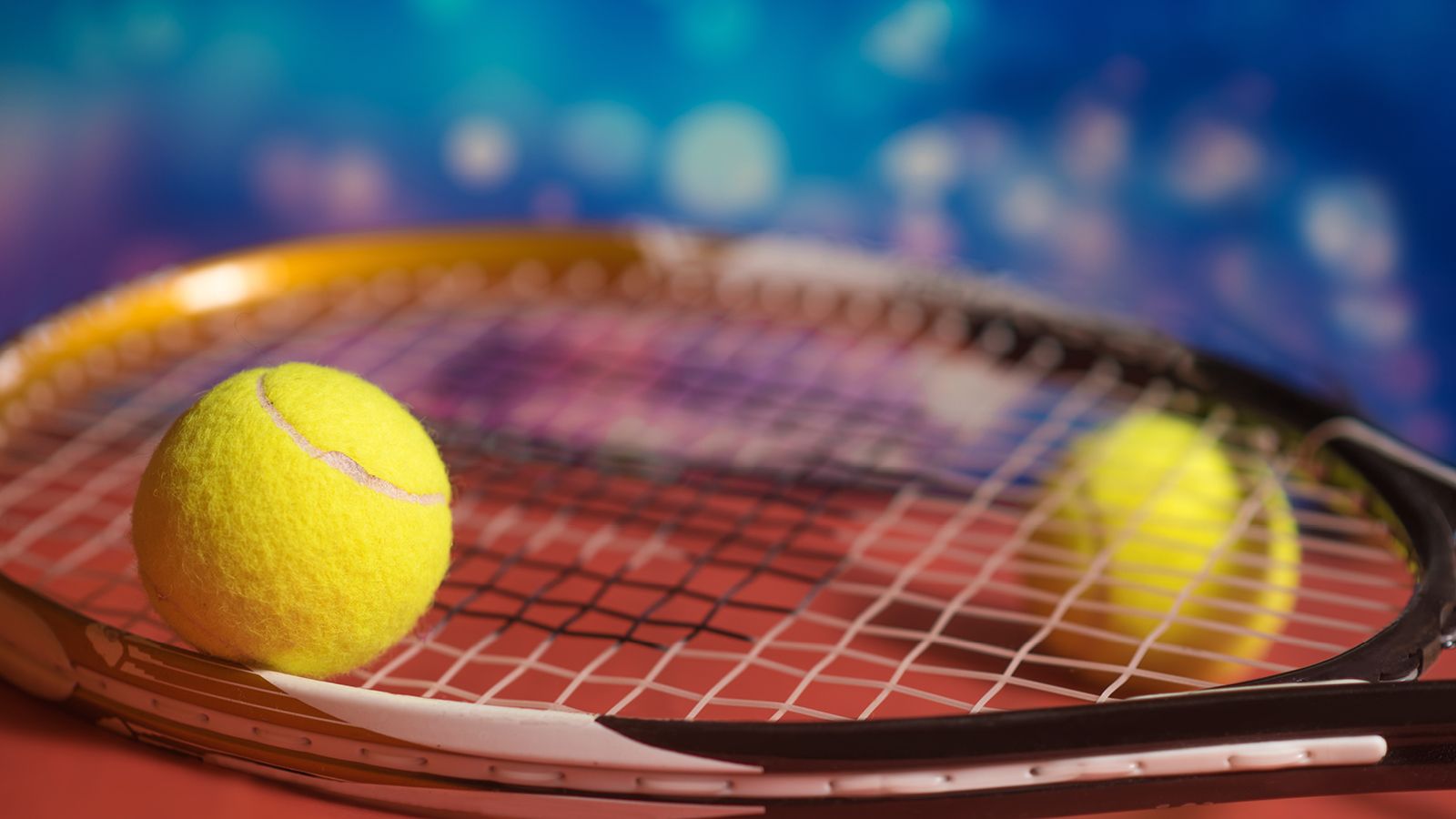 Double Indulgence
Pool & Beach
The true beachfront address offers guests a perfect escape with the Double Indulgence package. Guest can spend the day by one of the resort's three outdoor pools or the on the pristine private beach, and indulge in culinary delights from Pool & Beach Bar.
Packages

Price

F&B Voucher

Single pass

AED 250

AED 100

Couple pass

AED 500

AED 250

Child pass (4-12)

AED 125

AED 50

You may purchase your pass from the Family Pool Leisure Desk. F&B voucher.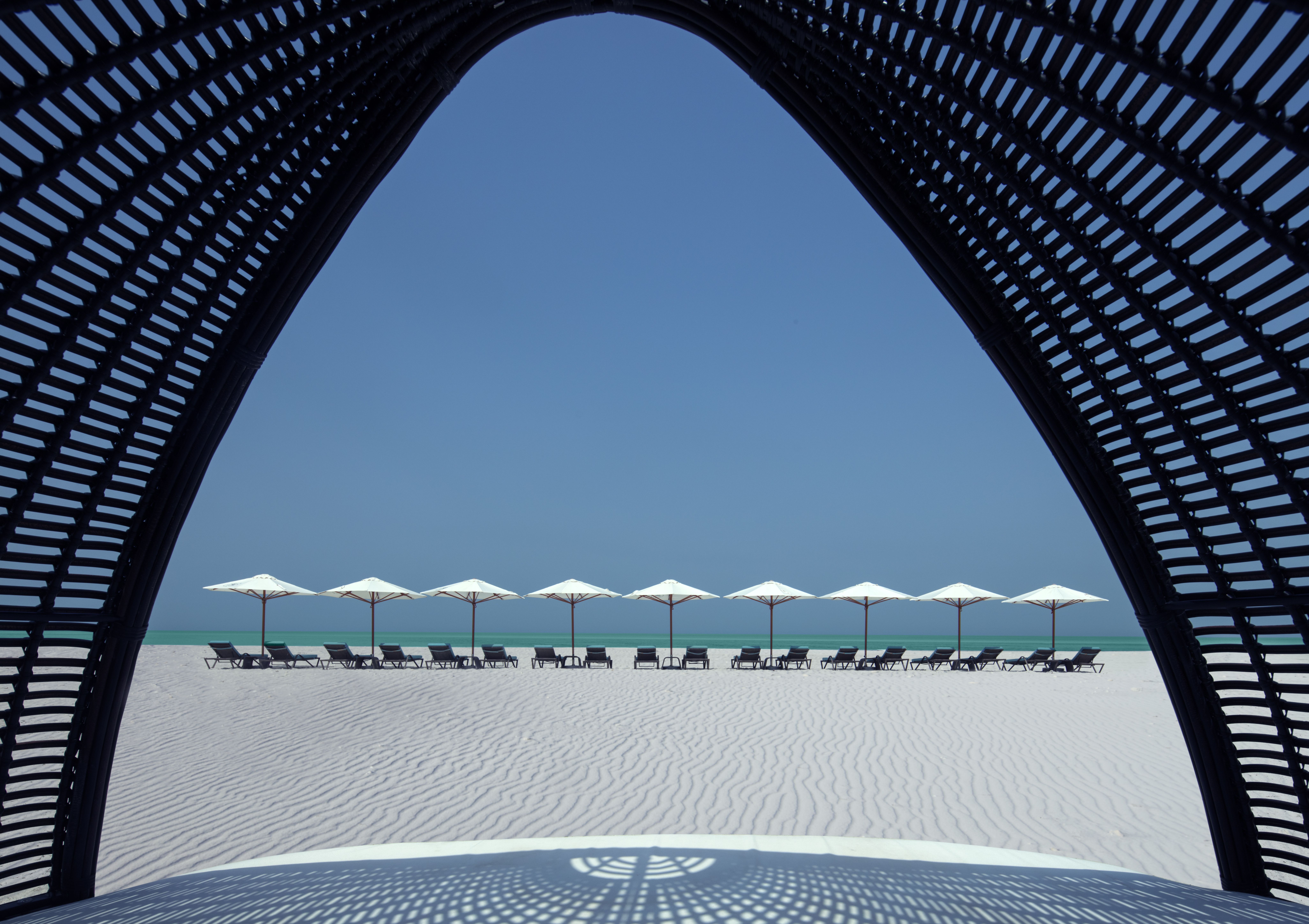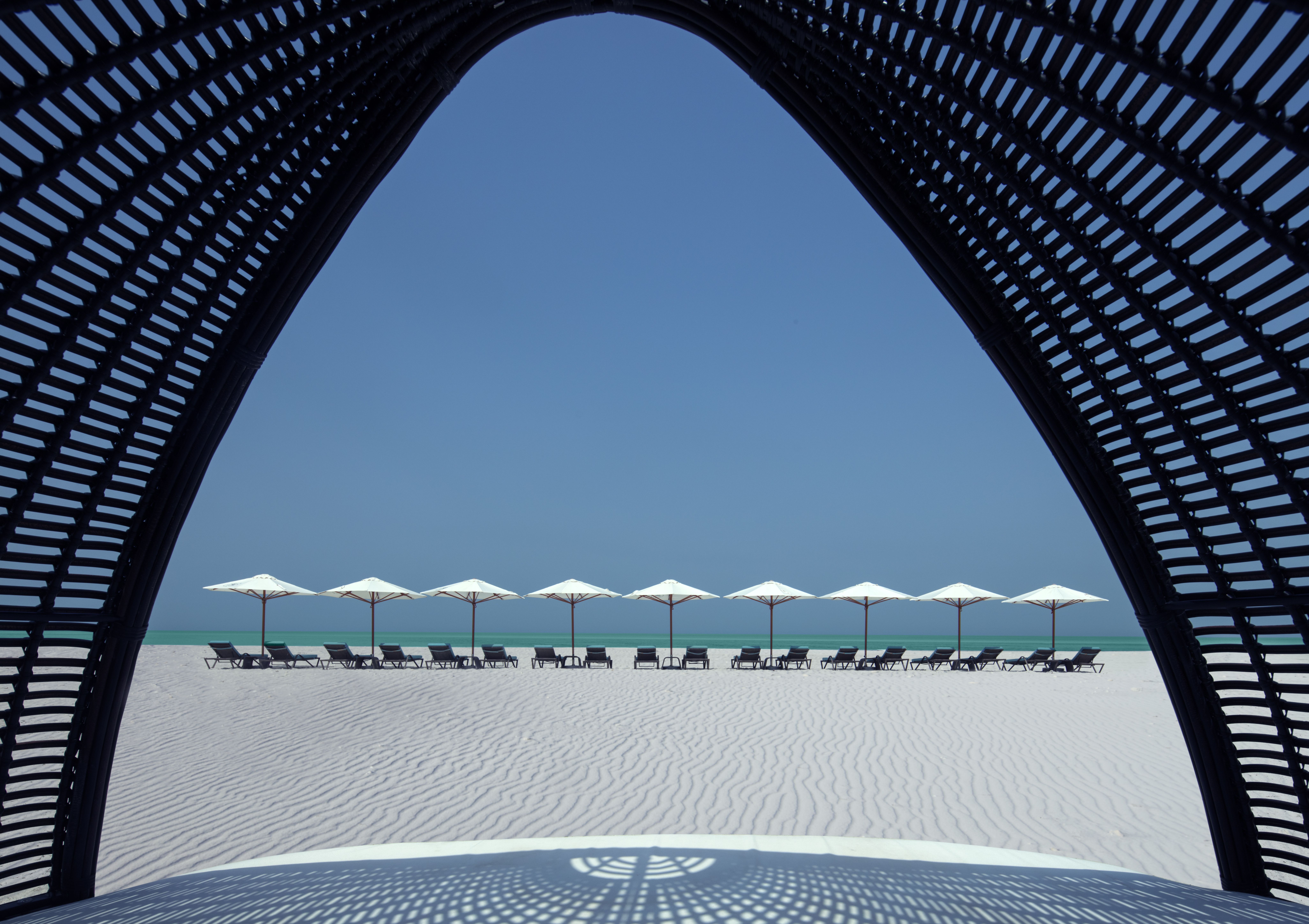 Espa Summer Radiance
Book any of our 90 minutes facial treatment and receive a Sea Salt Revitaliser full body scrub together with a AED 100 voucher towards your next treatment.
Offer price: AED 750
Complementary upgrade value AED 405
Treatment 90 mins
Terms And Conditions:
Advance booking is recommended for preferred treatments and time.
All treatments should be booked in the same day.
Only one payment
This offer cannot be combined with any other offer or discount.
Voucher to be used for treatments only.
For reservations, please call + 971 2 498 8996 or
email iridium.saadiyat@stregis.com

LEARN MORE